California Personal Injury Lawyer Helping Accident Victims in Tarzana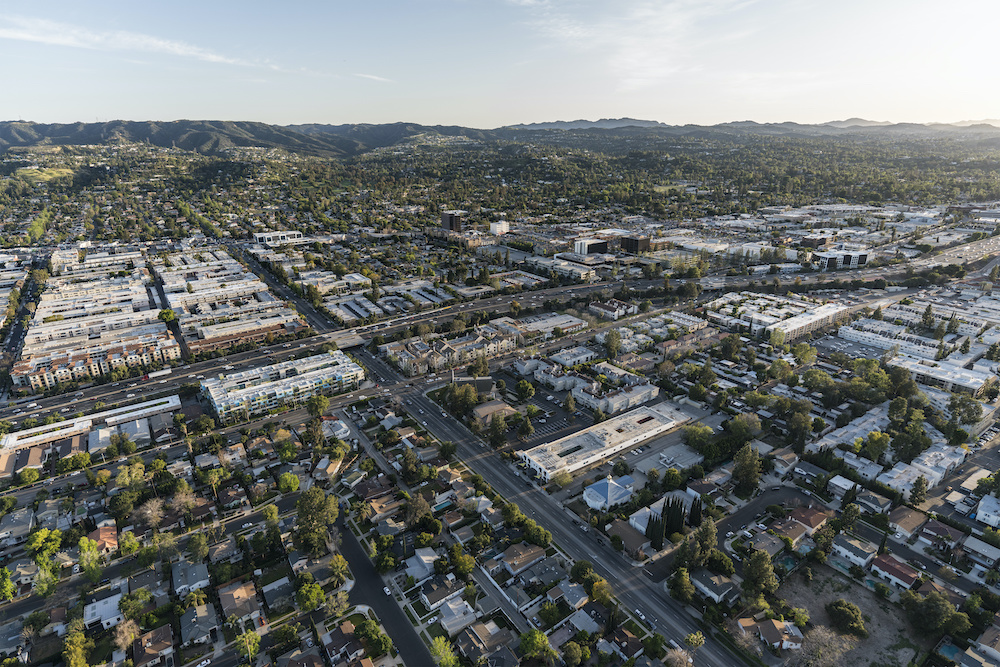 California Personal Injury Lawyer Helping Accident Victims in Tarzana
Tarzana, California is a neighborhood located on the south side of the San Fernando Valley. The land was once part of a ranch owned by speculative fiction writer Edgar Rice Burroughs. The name Tarzana is in reference to his famous fictional jungle character Tarzan, king of the jungle. Tarzana is located inland in the valley near Woodland Hills and Reseda and is home to roughly 40,202 people. The 101 freeway runs directly through Tarzana running east and west.
Accidents and Wrongful Death
Motor collisions can be absolutely devastating to the victim and/or the victim's family. They can incur thousands of dollars in medical bills, loss of property, and can cause a great amount of pain and suffering. Thankfully there is legal action you can pursue if the driver who caused the accident was being negligent and could have prevented the accident with an appropriate course of action.
Unfortunately, not everyone survives a major motor accident. Someone's death may be due to the negligentaction of others on the road. Only family members of the deceased may pursue damages. If someone in your family passed away in an accident in Tarzana, do not hesitate to schedule a free consultation with MCIS Lawyers. The attorneys at MCIS have many years of experience fighting for the surviving loved ones of a wrongfully deceased victim.
What Types of Damages are Recoverable in a Wrongful Death Case
If your loved one passed away as the result of an accident that could have been prevented with appropriate action, the types of damages you may be able to recover are
Economic damages, easily quantifiable, including things such as:

Medical bills as the result of the accident
Funeral and/or burial costs
Loss of income due to the person being deceased
Reasonable value of services the deceased performed around the house

Non-economic damages: not as easily determined, but is up to the court's good judgment. This includes:

Compensation for the pain and suffering of losing a loved one
Compensation for the emotional stress that losing your loved one has caused
Compensation for the lost guidance, love, and support your loved one gave you